Yu Zhi Zhan Chinese Massage     

GZ 29
With over 40 years experience in traditional Chinese massage or talented staff will help relieve tiered and sore muscles in no time.
Our staff all specialise in a variety of techniques and can suggest the most appropriate course of action for your symptoms.
We also offer relaxation massage and foot therapy.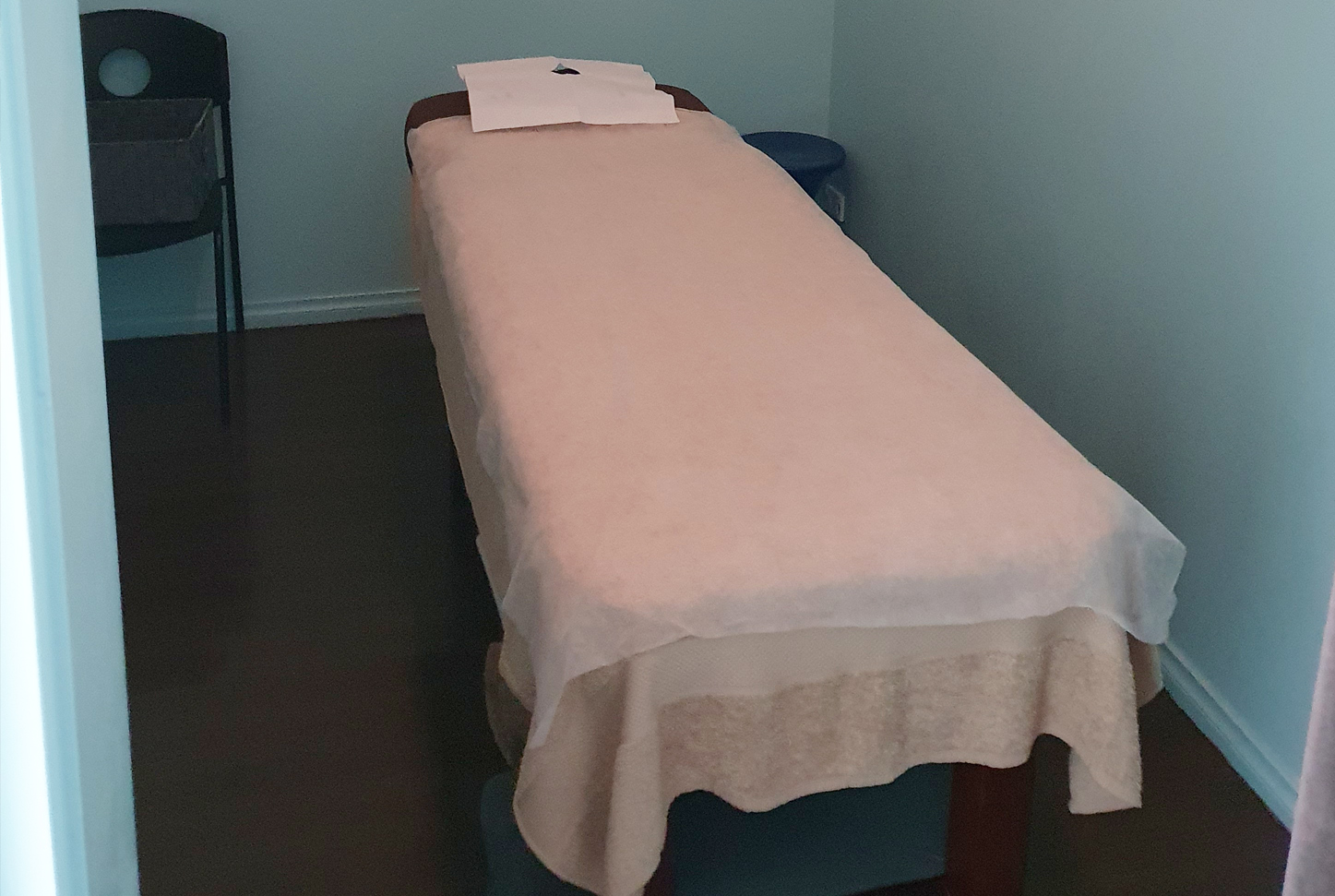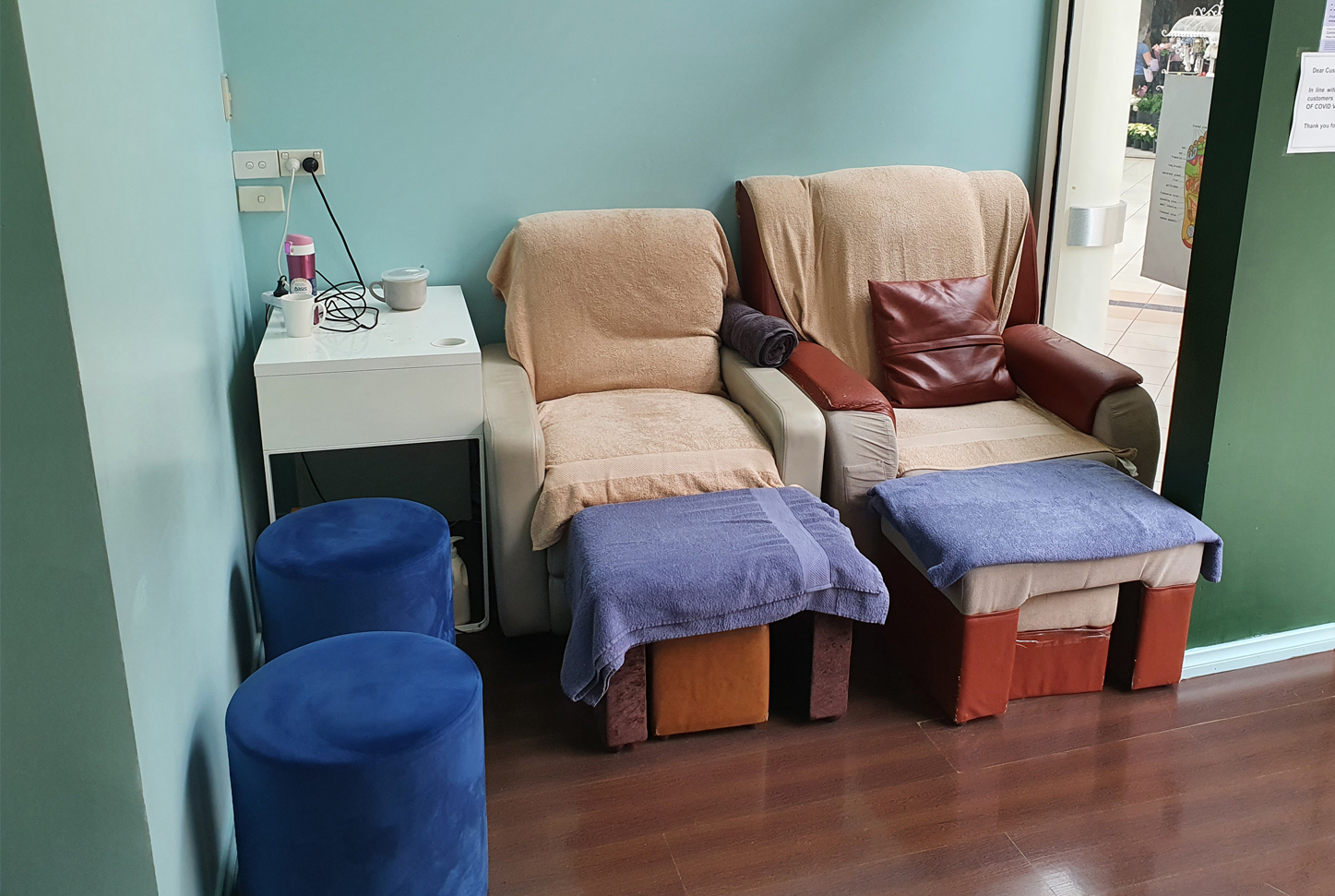 Hours of Trading:
Standard Shopping Centre Hours
Call 0430 450 408