Start your weight loss journey with Jenny Craig today!
We offer delicious portion controlled meals and personal weight loss support from a Jenny Craig Coach to help you achieve your weight loss goals.
Looking for convenient meals? Always have pre-prepared meals at hand with a full week of breakfasts, lunches and dinners on our Simple & Essential Meal Plans. Vegetarian options available.
Visit us in-store and talk to one of our friendly coaches or visit our website to find out more: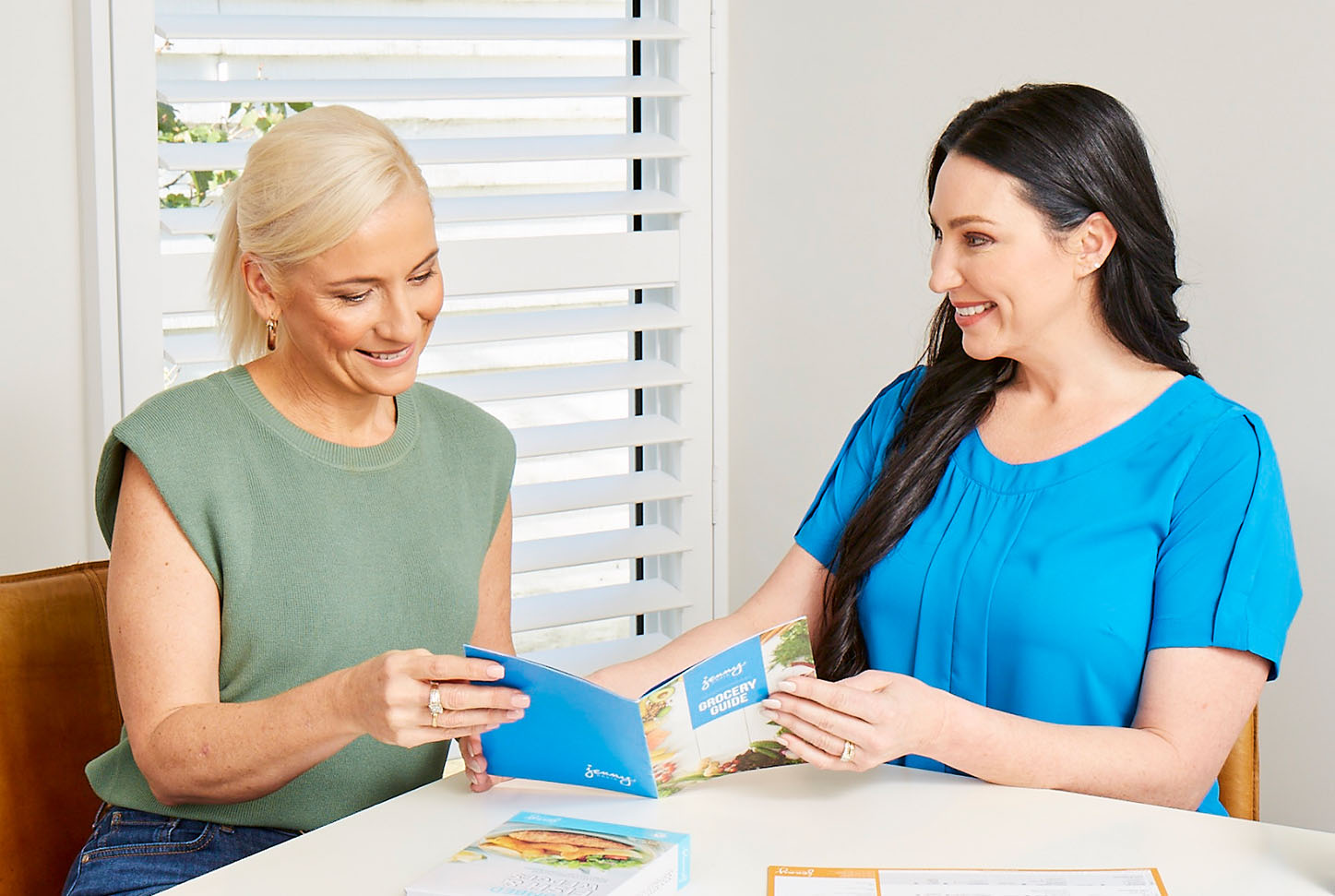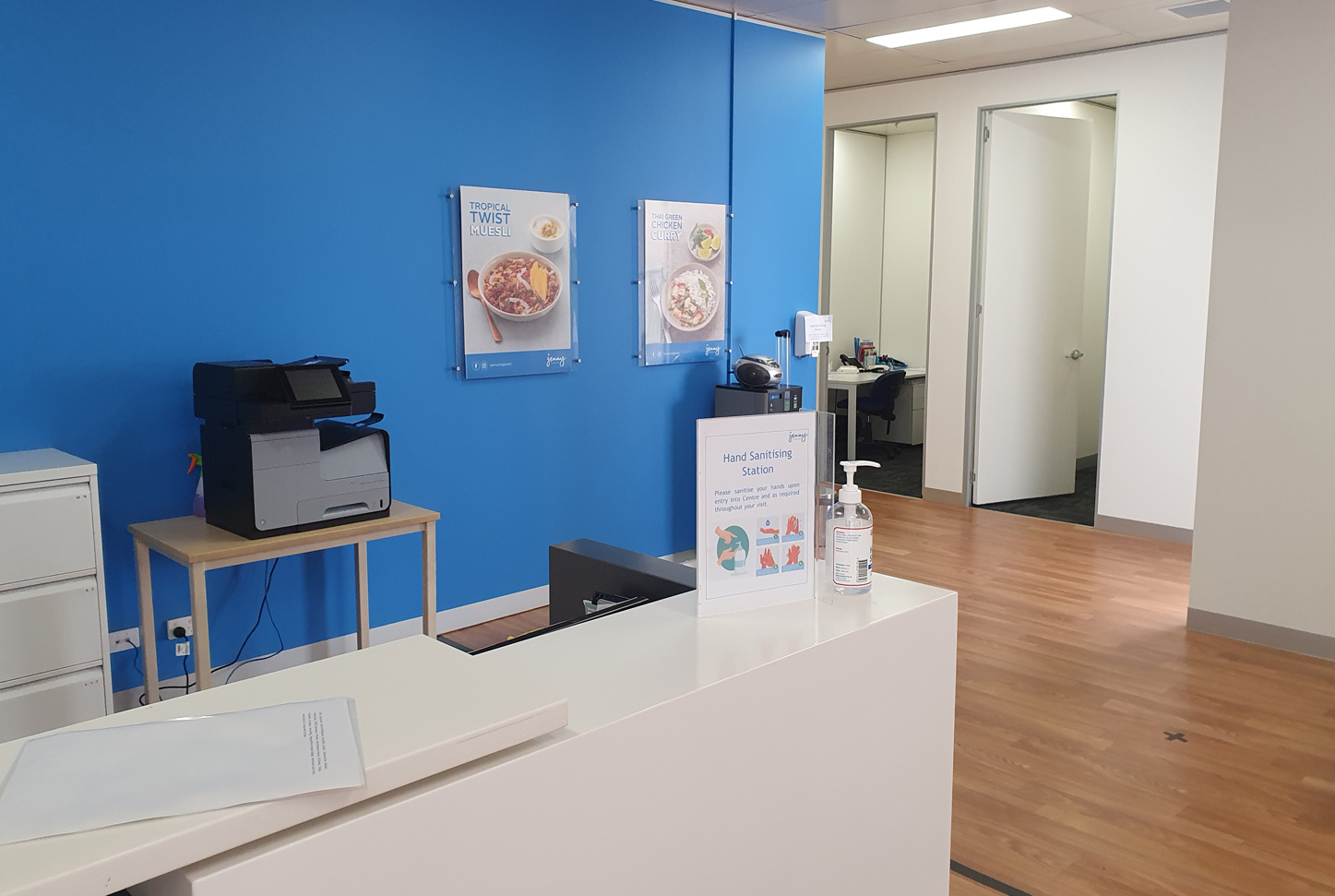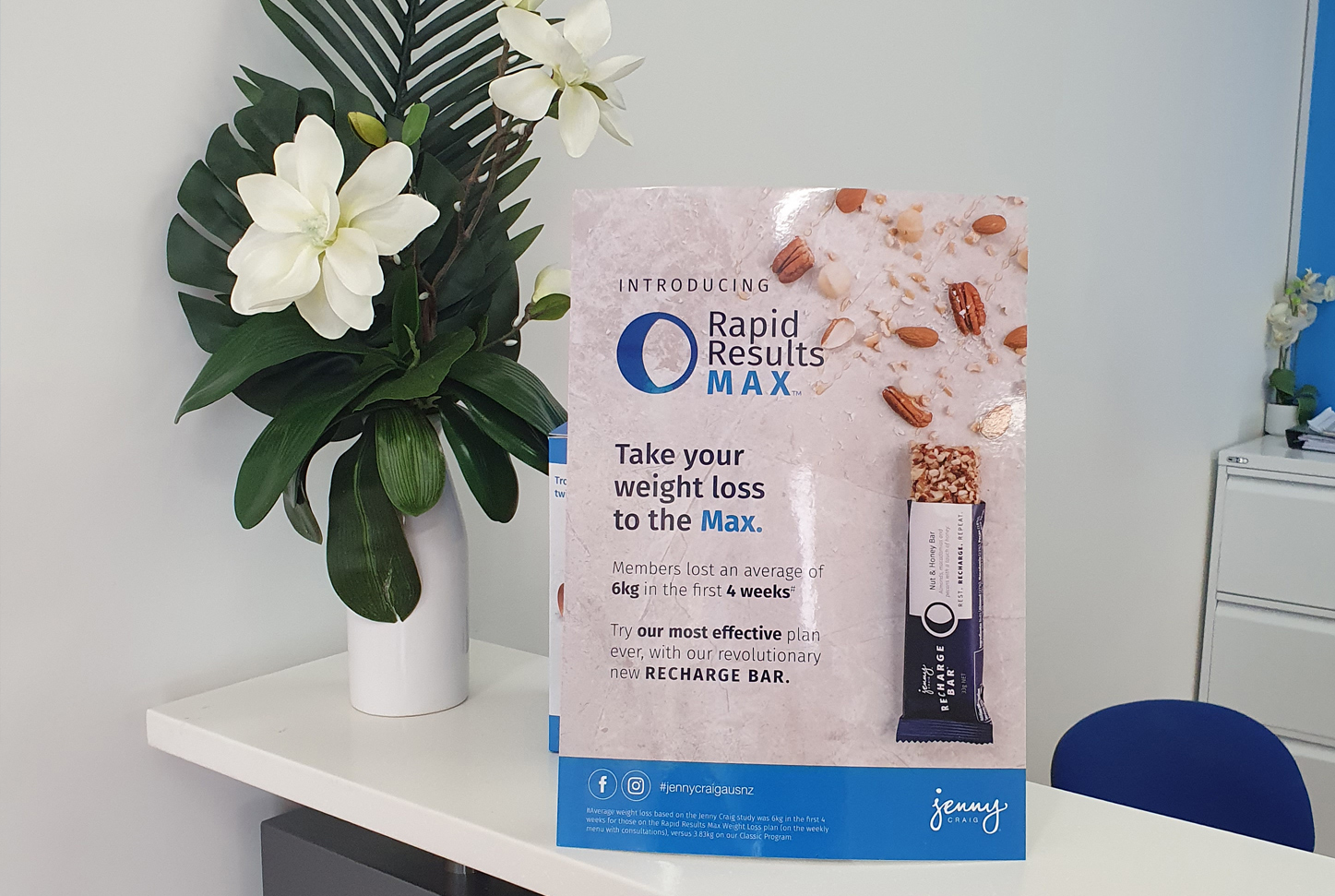 Hours of Trading:
Monday – 9:00 AM – 6:00 PM
Tuesday – 9:00 AM – 7:00 PM
Wednesday – 9:00 AM – 6:00 PM
Thursday – 9:00 AM – 7:00 PM
Friday – 9:00 AM – 4:00 PM
Saturday – 9:00 AM – 12:00 PM
Sunday – closed
Call 8347 9600