Limnos Island Fisheries     

29
Welcome to Limnos Island Fisheries where the best of the ocean is on offer in Northcote. Our buyers are up long before most of us are out of bed sourcing the freshest, tenderest and most flavoursome seafood for your dinner table and bbq. We can clean and gut your specifically chosen fish or choose from our vast range of fillets at great prices.
We have an excellent selection of shell fish, lobster, abalone, crab and other crustaceans that will have you feel like you are in a Santorini Fish Market.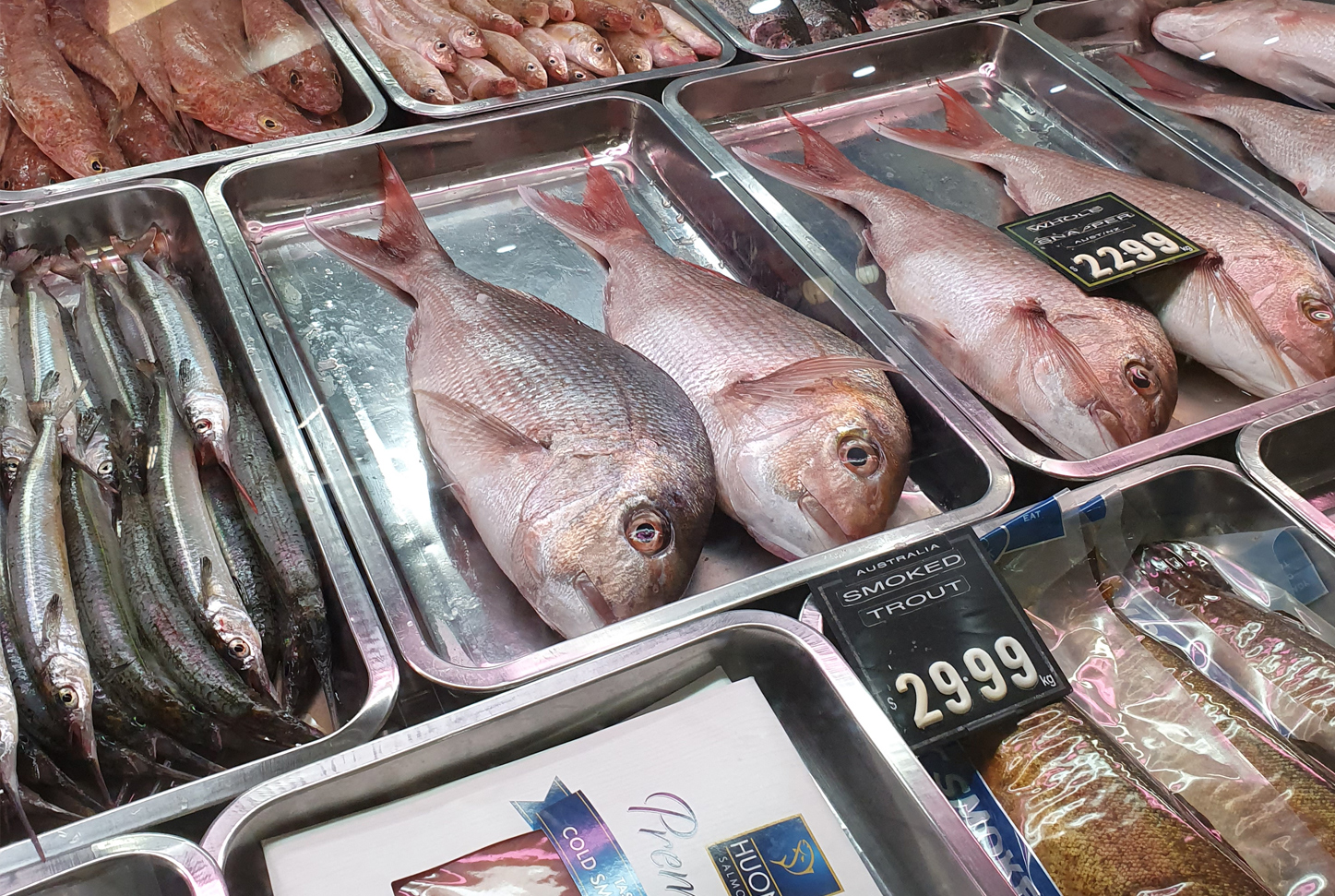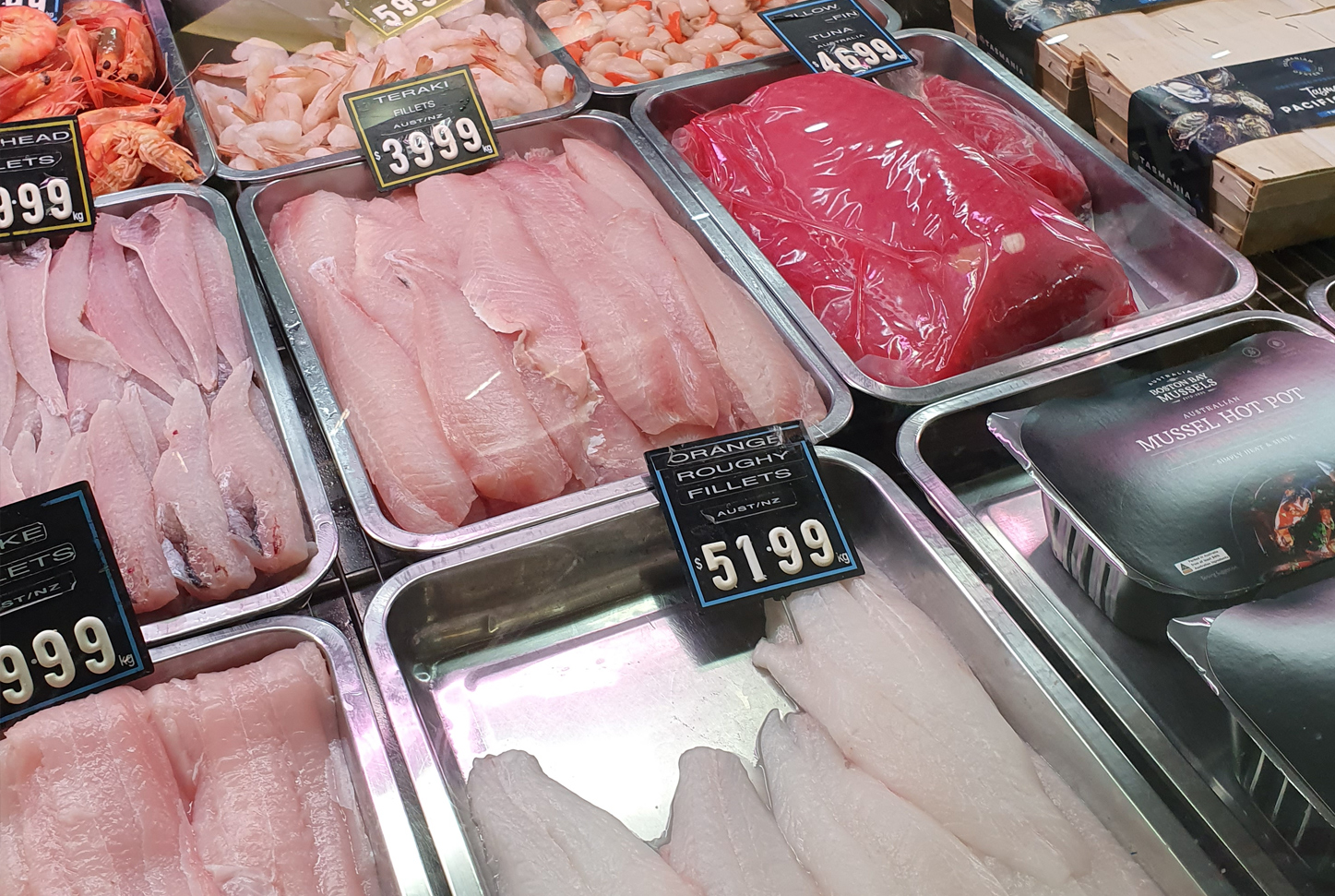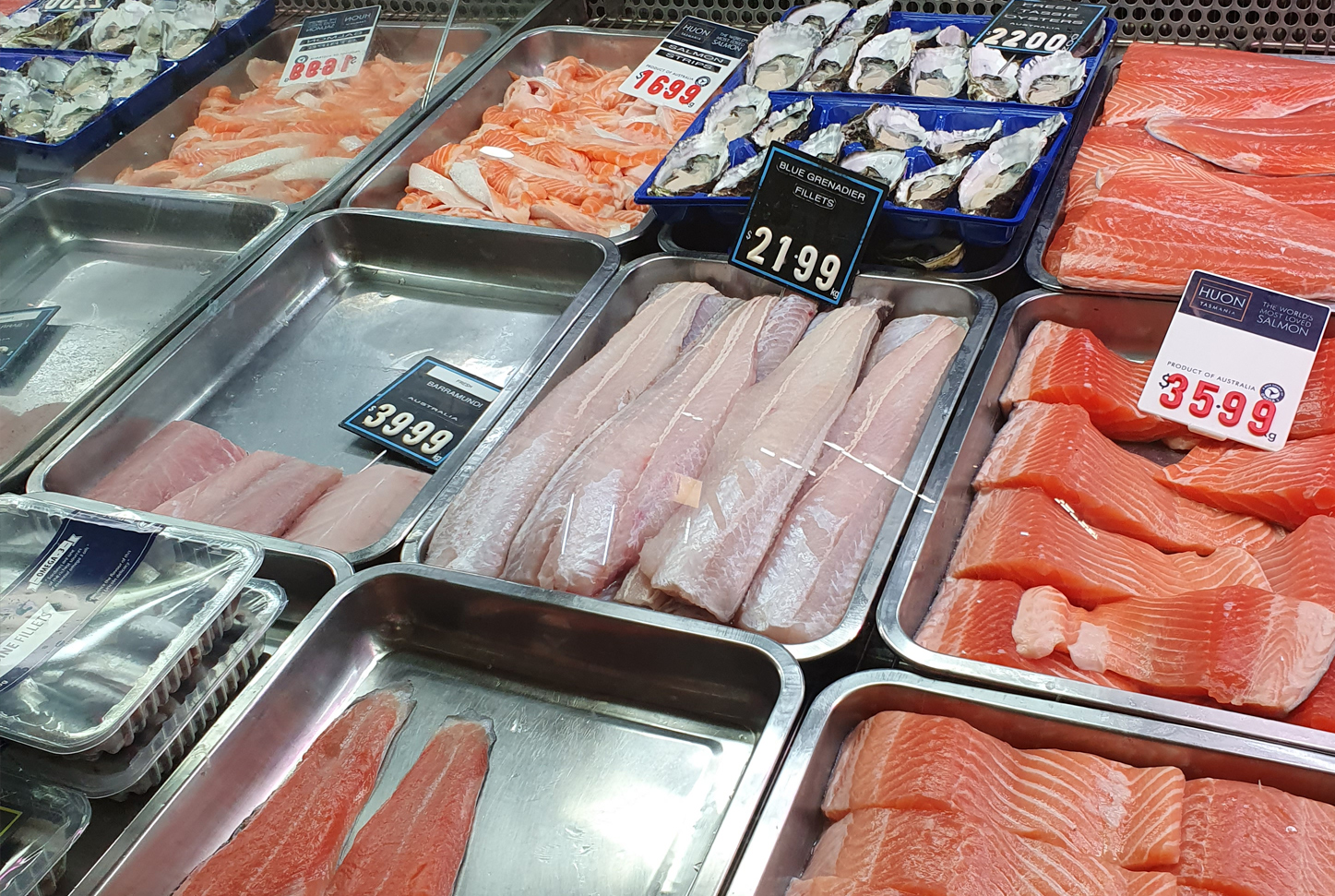 Hours of Trading:
Standard Shopping Centre Hours
Call 9489 2679