Village Kebab Gozleme

   11A
The one and only Kebab shop in Northcote worth visiting! We use only the best, freshest and most succulent Gyros available from locally sourced suppliers. Coupled with locally sourced salads and dips we can create the perfect kebabs and wraps for all the family.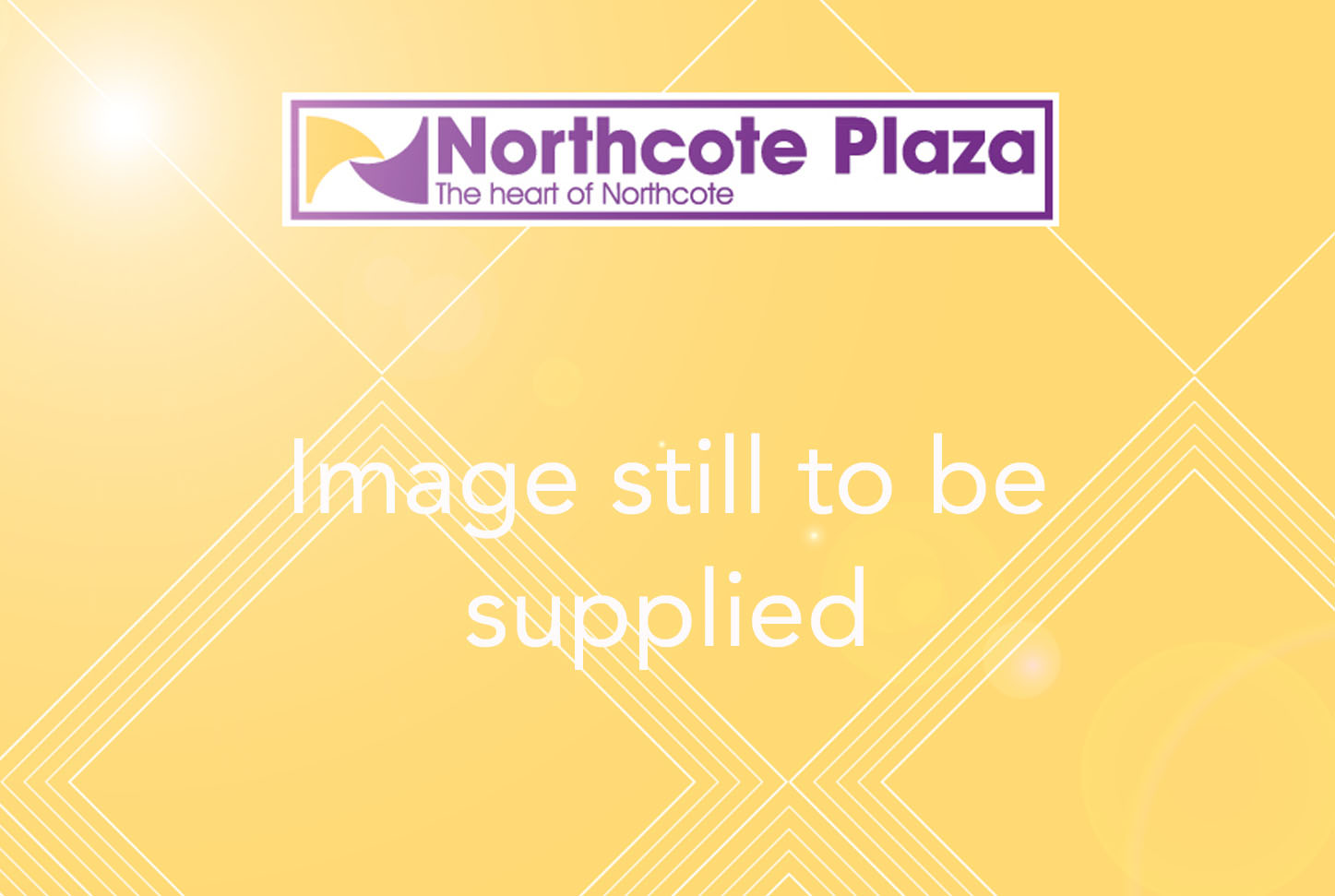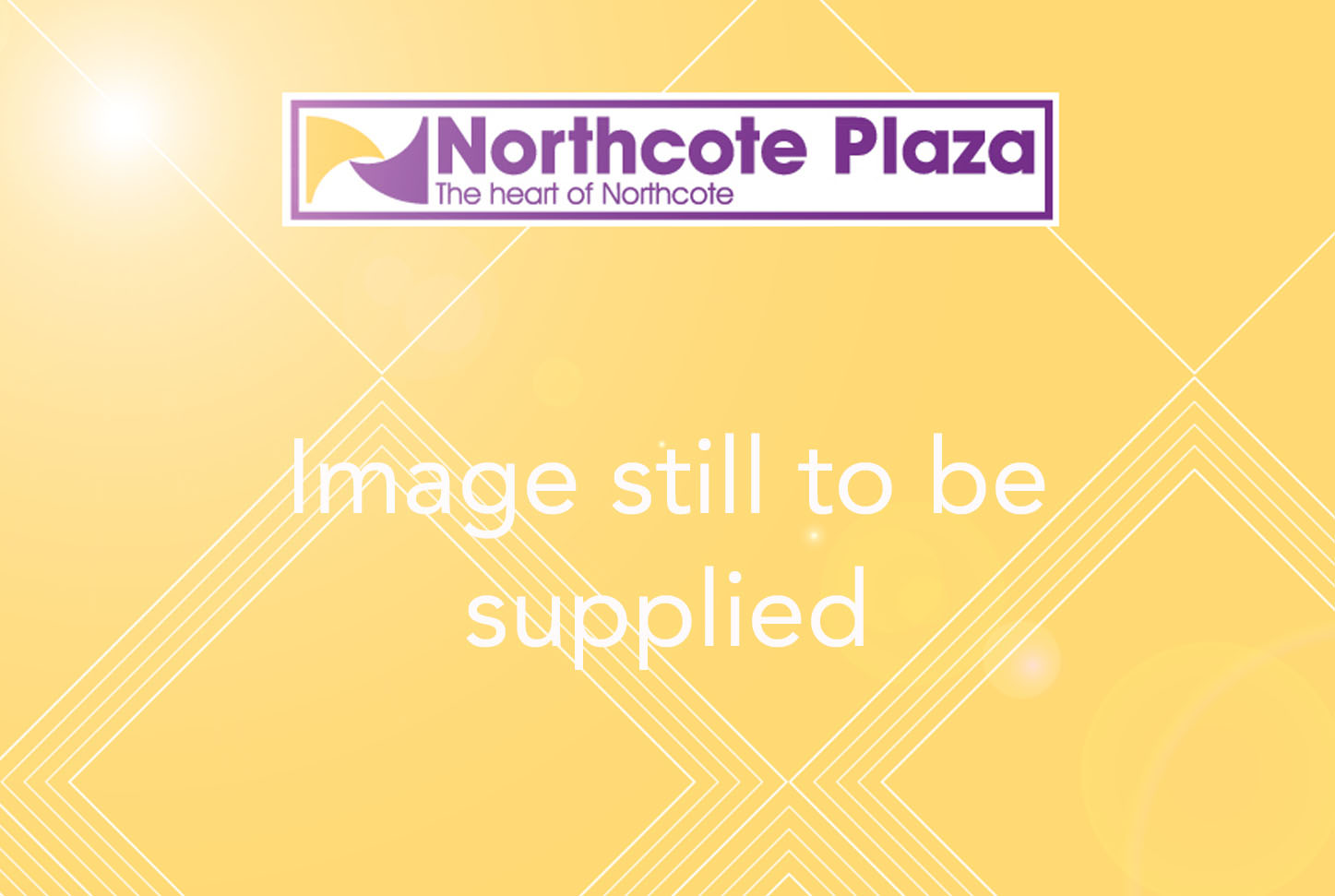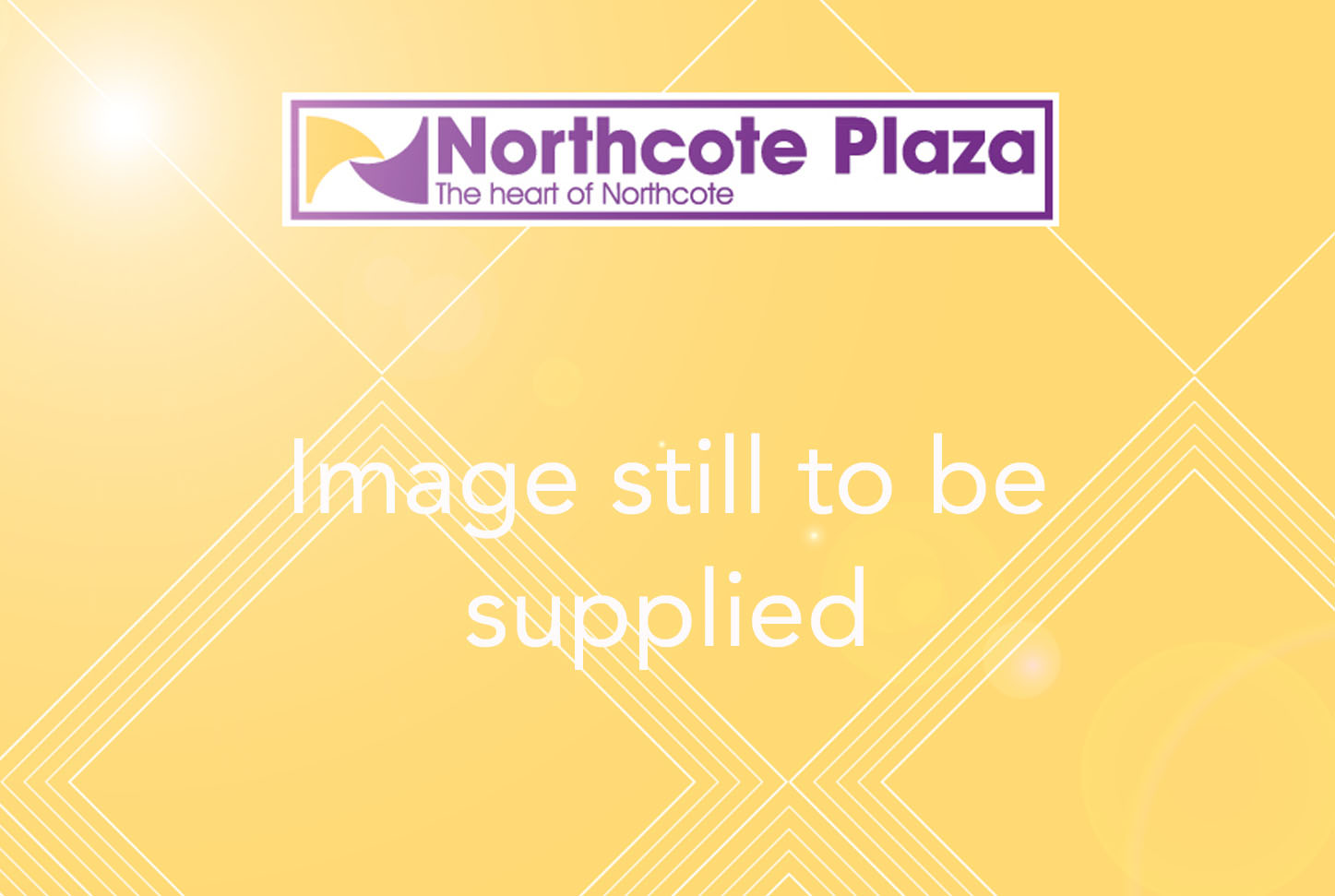 Hours of Trading:
Standard Shopping Centre Hours.
Call 9939 5484