NORTH Seafood & Grill     94-96
North Seafood and Grill offers high quality freshly cooked fish, seafood and gourmet burgers.  Our homemade specialties include Prawn Spring rolls, Fishcakes, Crab Croquettes and Tacos.  Offering a diverse menu we can cater for special occasions just ask in-store.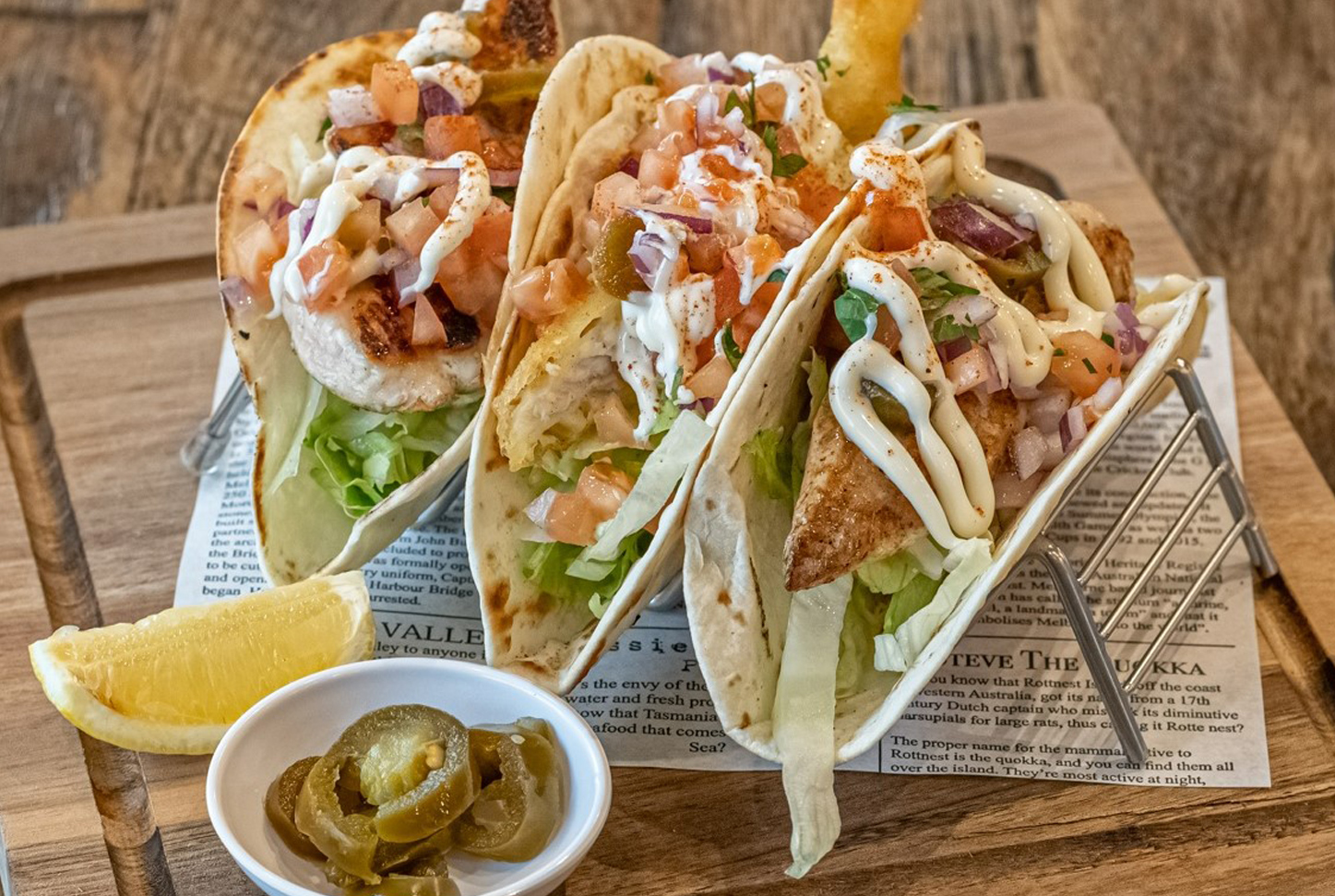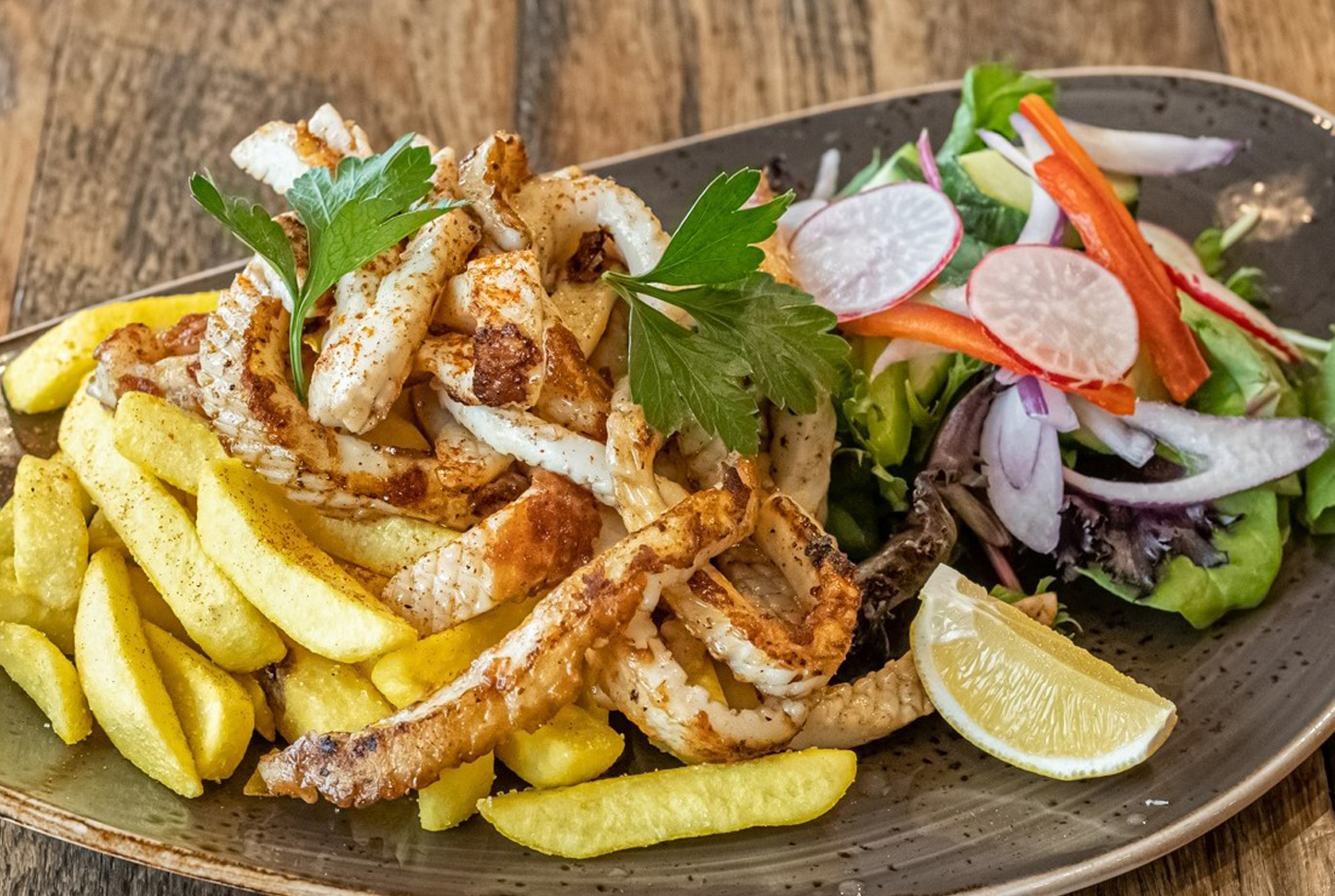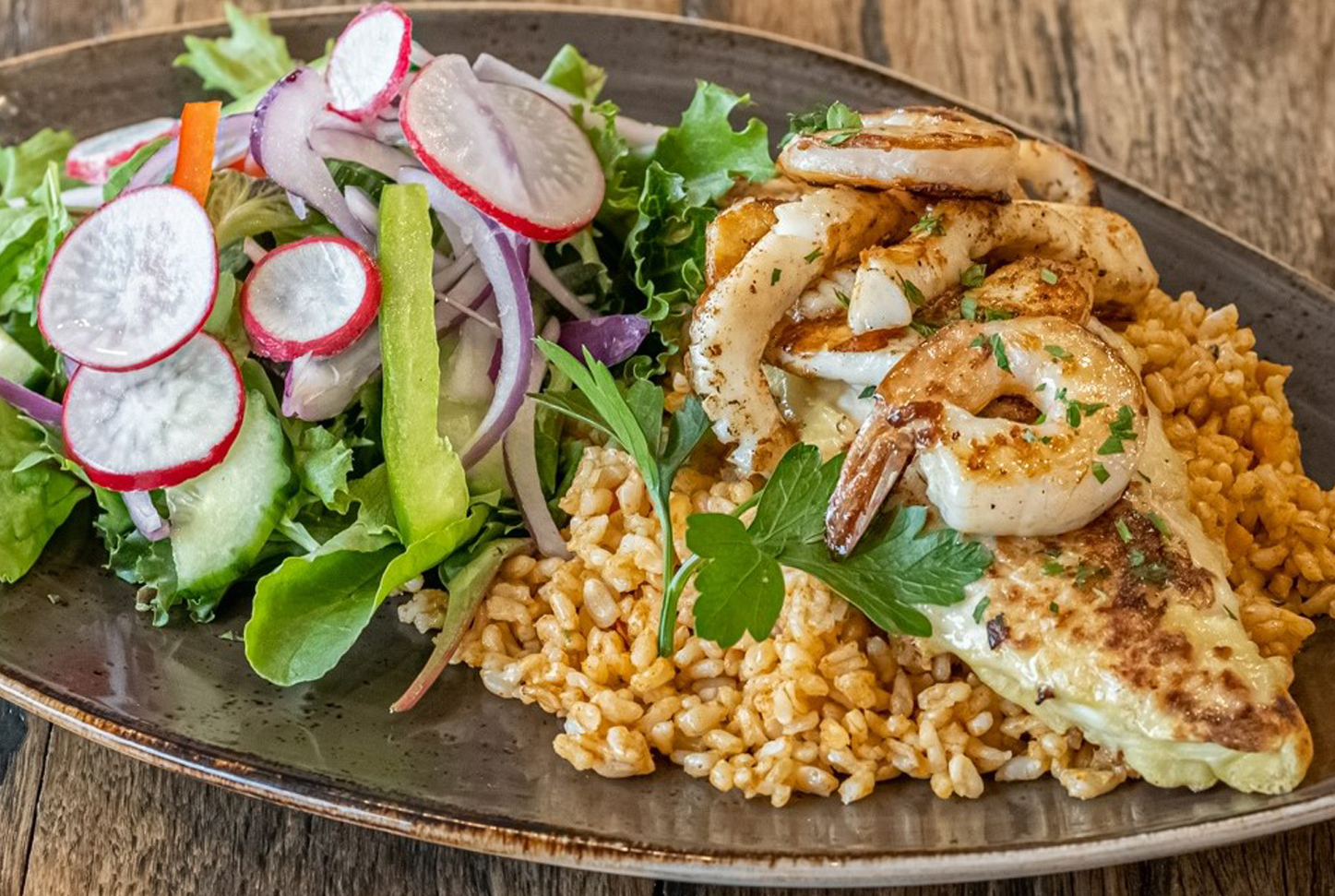 Hours of Trading:
Wed- Mon 11am to 8pm.
Call 8899 6464