Northcote Plaza Charcoal Chicken     8
Are you in the mood for tender crispy skinned flame roasted chicken and mouth watering chips? then look no further than Northcote Plaza Charcoal Chicken. With locally sourced chickens, potatoes, salads and vegetables we can create a meal for the whole family or just a quick snack if your
on the run.
Our chickens are slow roasted over a bed of hot coals with our own special seasoning that will make your mouth water. Come in and order one of our chick packs, you wont be disappointed.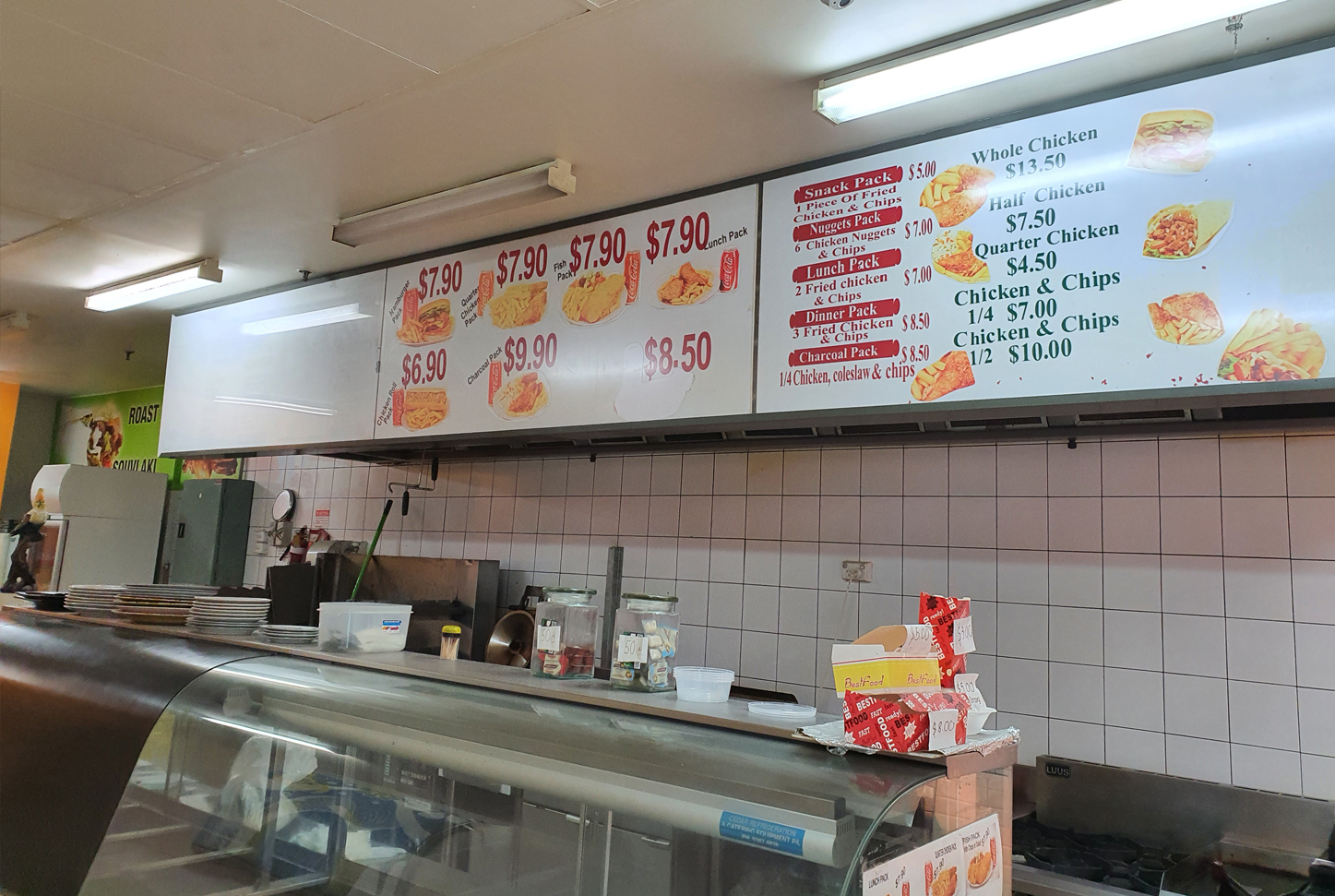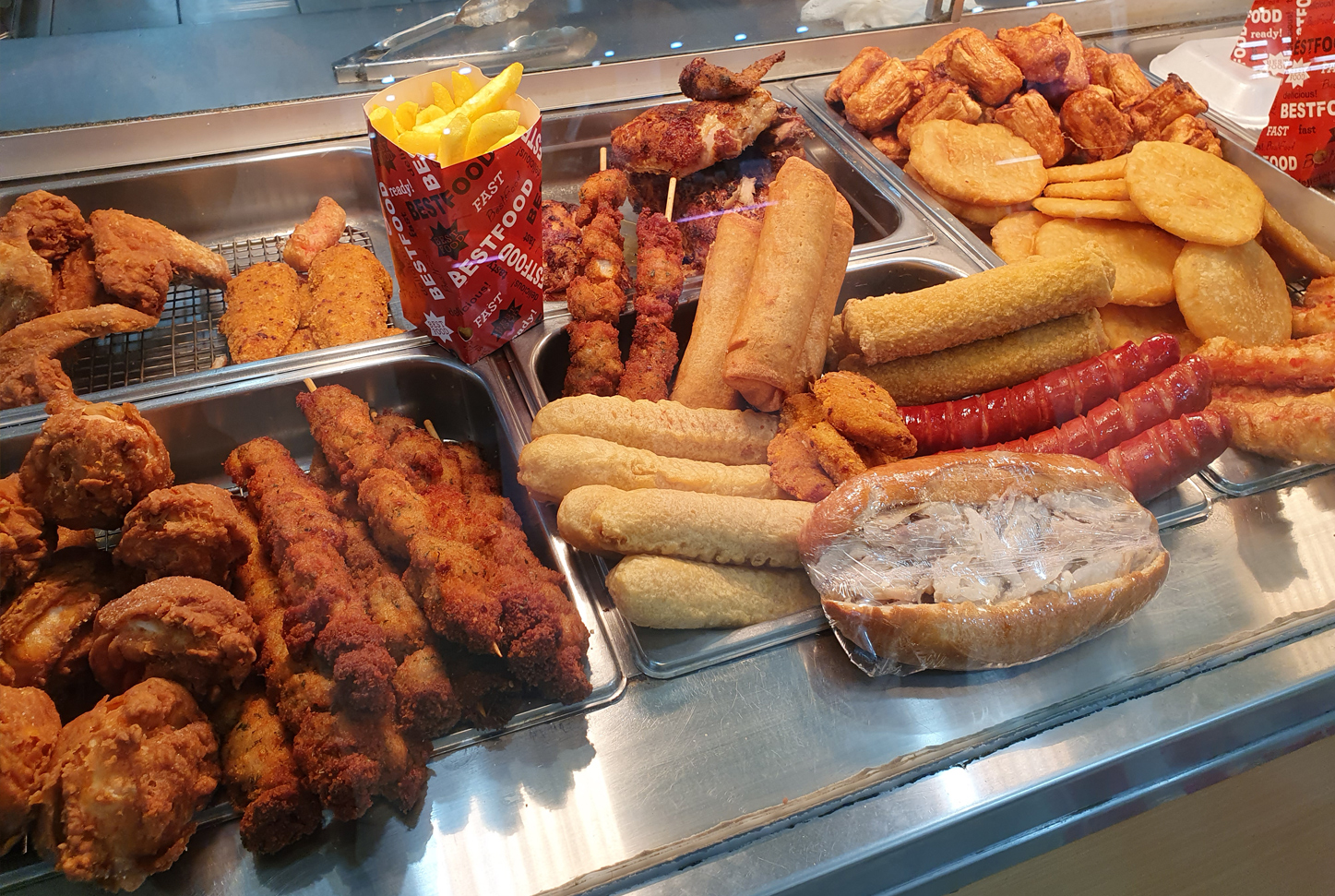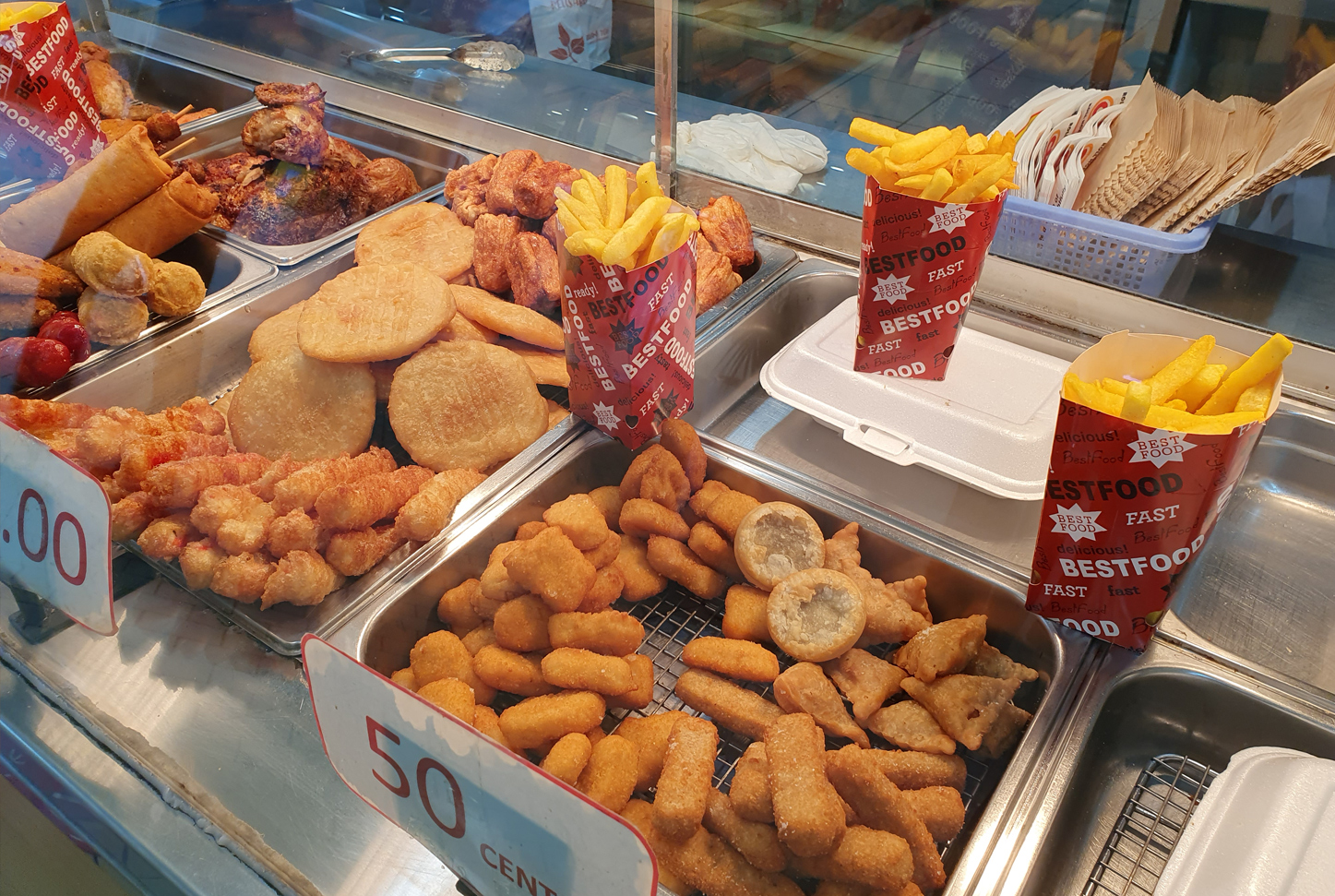 Hours of Trading:
Standard Shopping Centre Hours
Call 0450 400 129