Vic Medical Doctors Northcote  GZ-07
VIC Medical Doctors was established in 2019. It is a GP-owned practice. We pride ourselves in offering a compassionate and patient-centred care. We provide a holistic, high standard medical care to our patients. We offer a variety of allied health support to maximise the benefit of health
care outcomes for our patients.
Our health care team includes Doctors, Nurses, Dieticians, physiotherapists, acupuncture practitioners, practice manager and trained Medical Reception Staff.
At VIC Medical Doctors we offer skin care clinic in our cosmetic centre. Our doctors are highly trained to provide our patients with the up-to-date skin care practice.
Dorevitch Pathology is available onsite weekdays (8am-1pm) Saturday 9am-1pm. No appointment required and accepted all referrals
Our general practitioners and allied health staff undertake regular continuing health education to ensure best practice that is up to date with the latest science and technology.
We are a fully accredited practice.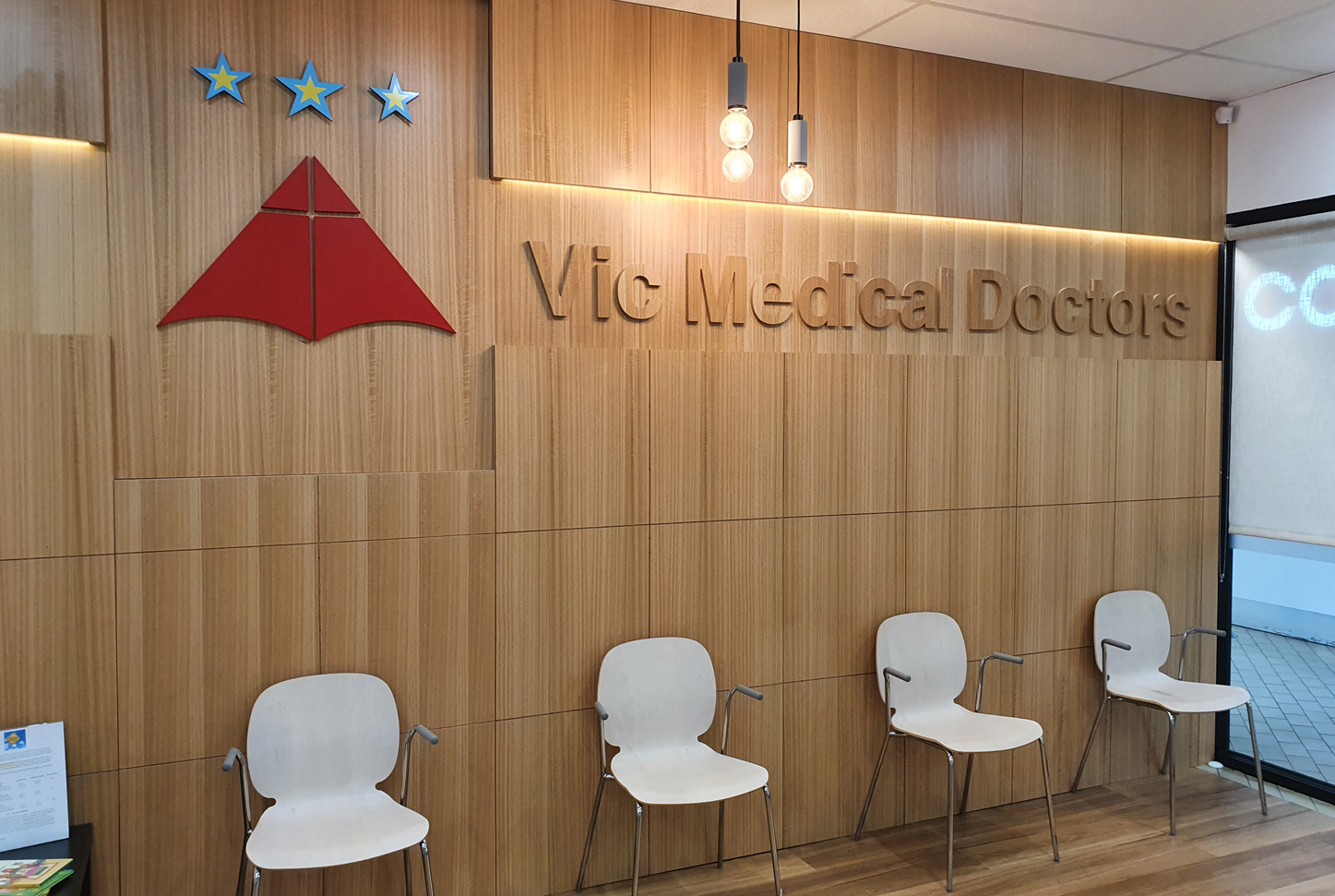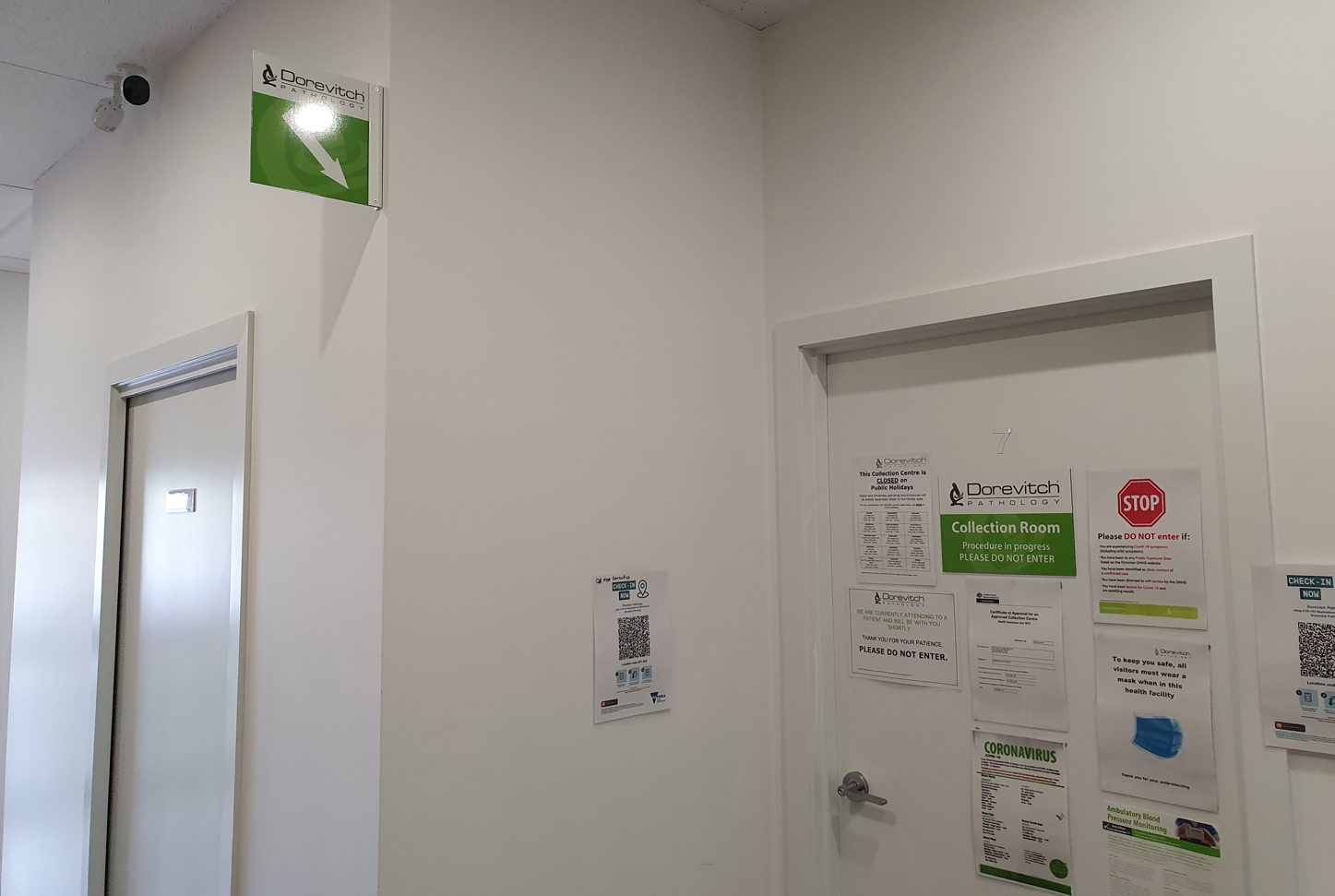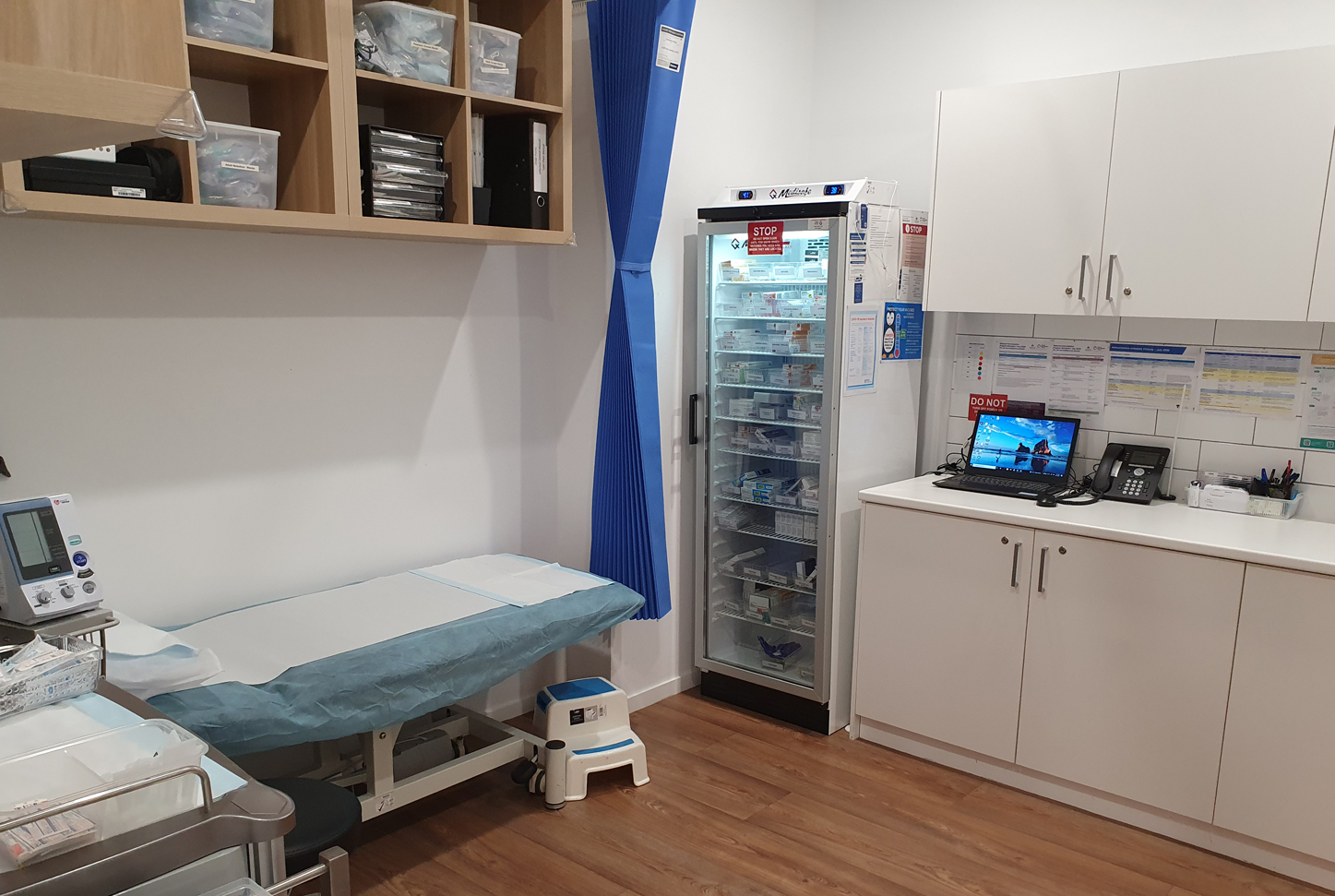 Hours of Trading:
Weekdays: 8.00am to 6.00pm
Saturday: 9.00am to 4.00pm
We are closed on Public Holidays
Locum Service for after hour care:
Locum number: 132 660
Call 9482 3881